The beauty of a woman is not in the clothes she wears, the figure that she carries, or the way she combs her hair. The beauty of a woman is seen in her eyes, because that is the doorway to her heart, the place where love resides. True beauty in a woman is reflected in her soul. It's the caring that she lovingly gives, the passion that she shows & the beauty of a woman only grows with passing years - Audrey Hepburn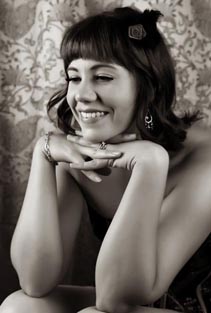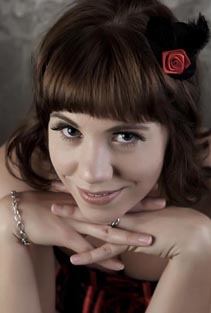 If you want to spoil and indulge yourself or are looking for a special, unique gift for someone you love. Why not have your make-up done, dress-up and have a professional boudoir and glamour photo shoot done in the comfort and privacy of your own home, a beautiful hotel or studio.
Every woman deserves to look and feel gorgeous and glamorous! And it doesn't need to be in lingerie, it can be in a LBD! So take the plunge and contact me for a photoshoot. I am also available on facebook or twitter so please come take a look. You can find our latest news on the blog.
A great photograph is a full expression of what one feels about what is being photographed in the deepest sense, and is, thereby, a true expression of what one feels about life in its entirety - Ansel